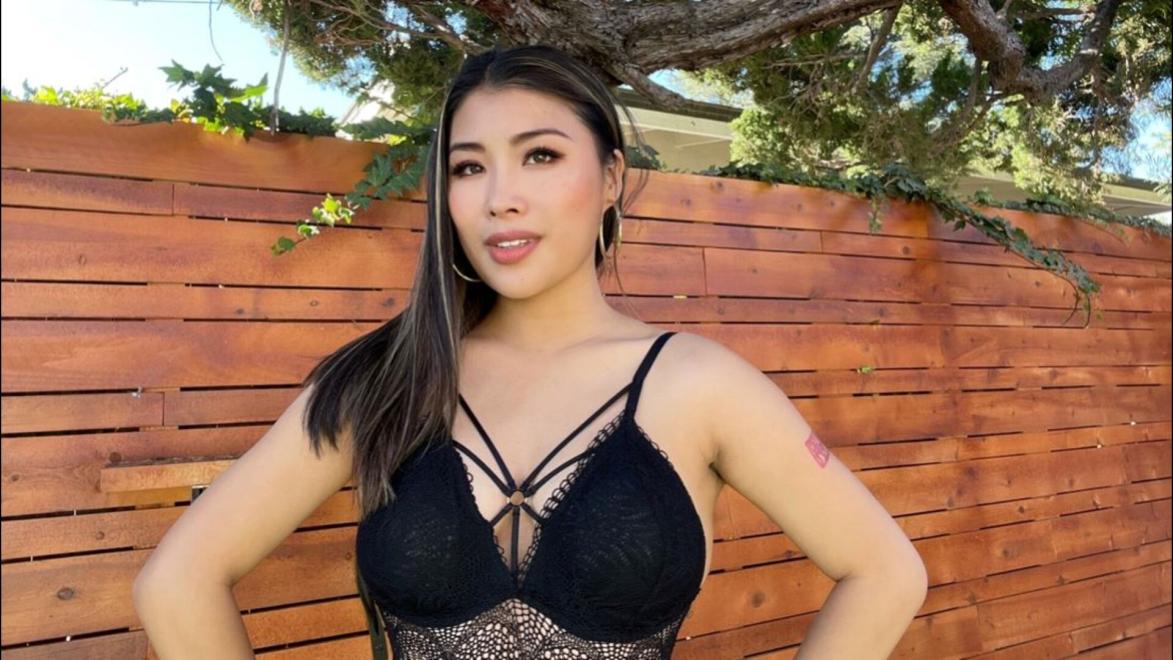 "A major voice on the national comedy scene
" - Vogue International 
 "Her name and survival story have one thing in common — a refusal to fade into the background." - The LA Times
 
 "[Summers is] amplifying the Asian American perspective through her work [with] uncensored, unapologetic comedic stylings." - San Francisco Chronicle Jiaoying Summers has been named one of "The Women Running The [Comedy] Scene in L.A." by The LA Times From a dumpster baby in China to TikTok comedy queen in Hollywood, Jiaoying Summers is one of the hottest rising comedians today. She is also one of the most popular comedians on TikTok with more than 1.2 million followers and over 450 million views. She is a regular headliner at The Laugh Factory and also performs at The Comedy Store and The Hollywood Improv, where she has her own monthly show. She recently headlined at Carolines NYC and starred in Netflix is a Joke Festival's Women in Comedy Show. Her 30-minute comedy special is streaming on Peacock TV and Prime Video. She is an activist and philanthropist empowering women and children and helping causes that touch Asian American communities. She was recently featured on FOX News 5, NBC4, NBC Bay Area, KRON4, The LA Times, LA Confidential, San Francisco Chronicle, Yale Daily News, and Vogue. She is the owner of The Hollywood Comedy in Los Angeles, and focuses on producing shows that promote representation in comedy. Jiaoying is a headliner at New York Comedy Festival 2022 and will be inducted into The Asian Hall of Fame in November.